2. Walter Pater

This collection, "Your Satisfaction is Our Future", was crafted while researching how labor has a direct correlation to economic liberation, thus freedom. Revisiting "The American Dream". Exploring craft and making with intention as the only path to financial and social autonomy. Evidence of labor reminiscent materials can be found in the implementation of drop cloth canvas as the foundation fabric of the collection, often used to protect floors and valuables at construction sites. The grommets applied by hand and hammer hold the garments together with binder rings. Hammer, reminding us of "manual labor" while binder rings remind us of "office labor". Reconstructed Hanes ribbed tanks are also introduced as "second skin" in the collection reminding us of that garment our fathers, brothers, friends, or lovers wore while tending to the house or laboring outside on a hot summer day. Conversely the Hanes ribbed tank is also often the undershirt worn below the worker's uniform or the dress shirt. This iconic American undergarment is a commonality between both blue and white collar laborers. Bringing it all together garments are hand crafted — sewn and stitched, labor viewed as "woman's work". Pink collar. "Your Satisfaction is Our Future" is indeed a woman's work, designed with intention and crafted carefully with love and the desire of productive discourse in mind. This collection serves as a timely reminder that fair access to meaningful labor, capital, and independence is often what separates us and, at the same time, it is the pursuit that inextricably makes us similar.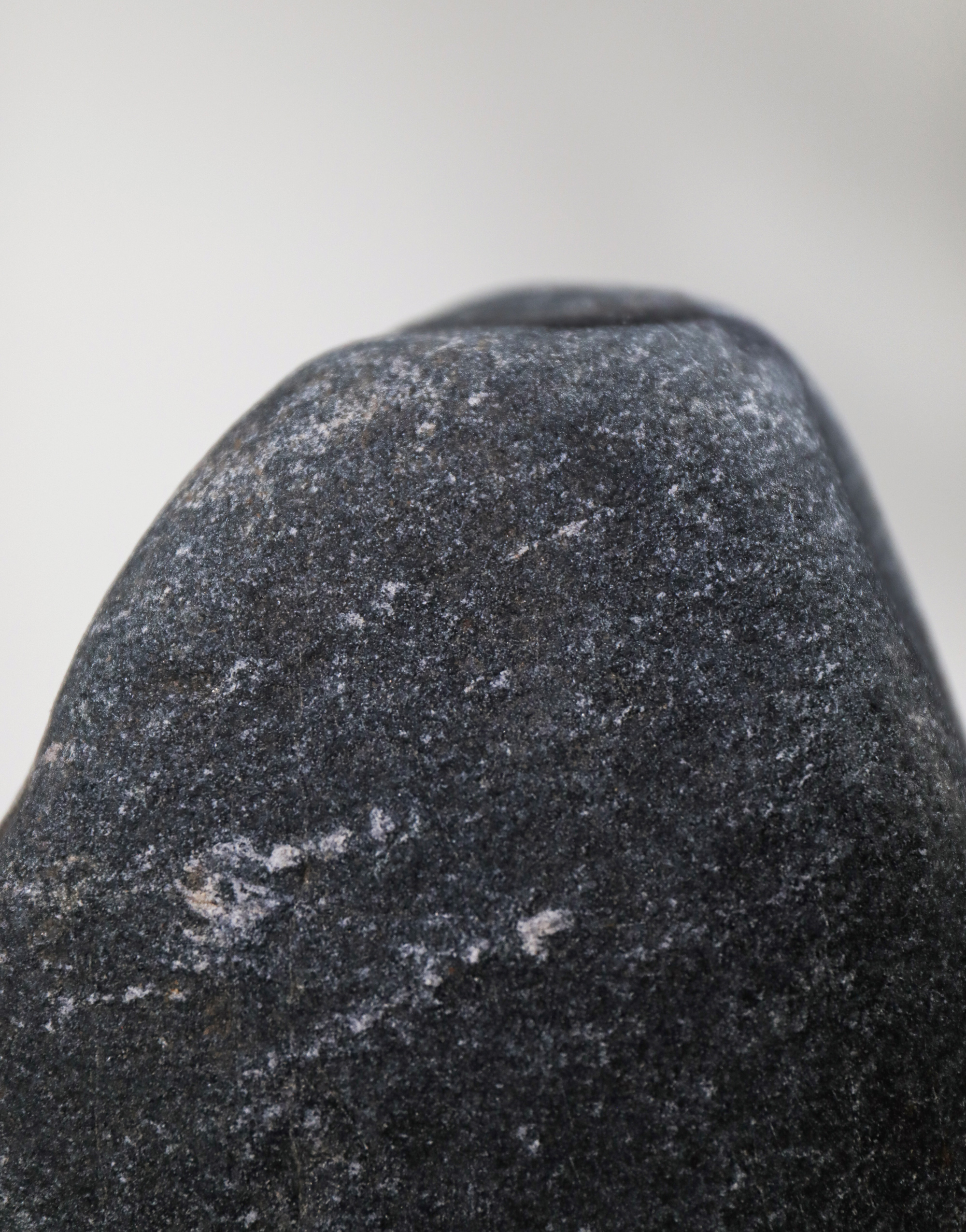 WP / 1873
From Studies in the History of the Renaissance
Like the elements of which we are composed, the action of these forces extends beyond us; it rusts iron and ripens corn. Far out on every side of us those elements are broadcast, driven by many forces; and birth and gesture and death and the springing of violets from the grave are but a few out of ten thousand resultant combinations. That clear, perpetual outline of face and limb is but an image of ours, under which we group them - a design in a web, the actual threads of which pass out beyond it.



001a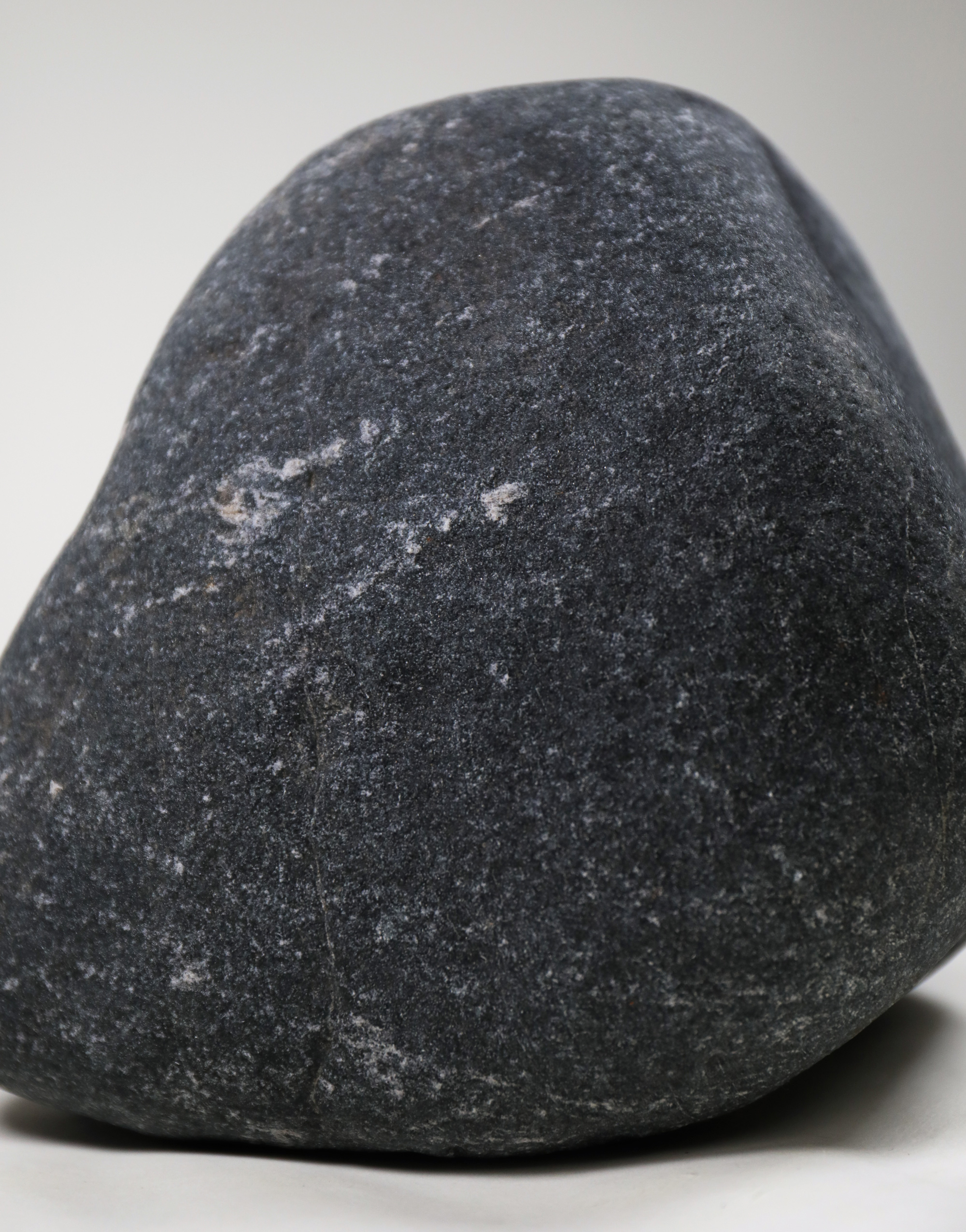 001b